Introduction: Plush toys are very common in life. Because of their various styles and can satisfy people's girlish hearts, they are a kind of object that many girls have in their rooms. But many people have plush toys when they wash plush toys. How can they recover their hair after washing? Why do you want to use salt to clean plush toys? Here's a short compilation for science popularization. Let's learn more quickly.
How to recover the hair of plush toys after washing?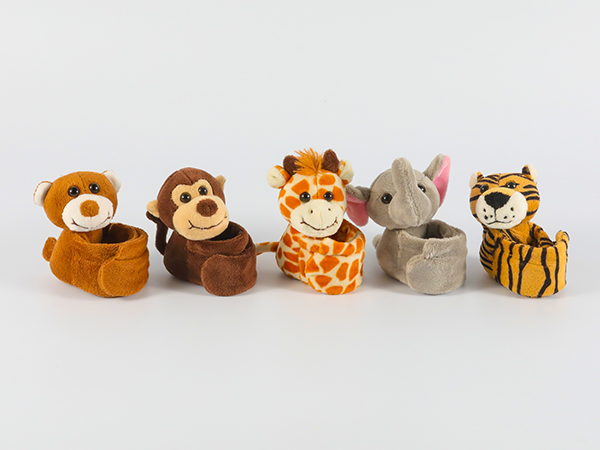 The deformation of plush toys after washing is a common problem of many plush toys. When we encounter this situation, there is only one way, that is, to beat the toys hard to fluffy the cotton inside, and then pull the cotton inside through the cloth to try to restore it to its original state.
Why can you wash plush toys with salt?
As plush toys are easy to get dirty, you must clean them when you use them. Salt washing is the most common, and the reason why salt washing is actually the interaction of positive and negative charges. Table salt is an inorganic substance, the main component is sodium chloride, which is characterized by simple deliquescence. The sodium ion is positively charged and the chloride ion is negatively charged. When the plush toy is shaken with table salt, the conflict is electrified. After the positive and negative ions interact to absorb dust, the plush toy becomes cleaner than before.
---
Post time: Sep-15-2022